The Sustainable Development Goals (SDGs) are a collection of 17 global goals set by the United Nations. The broad goals are interrelated though each has its own targets to achieve. The total number of targets is 169. The SDGs cover a broad range of social and economic development issues.
The following SDGs are aligned to the local needs and challenges in sustainable development.
SDG 6 : Clean Water and Sanitation
This SDG goal aims to ensure availability and sustainable management of water and sanitation for all.
SDG 14 : Life Below Water
Conserve and sustainably use the oceans, seas and marine resources for sustainable development.
SDG 4 : Quality Education
This SDG goal aims to ensure inclusive and equitable quality education and promote lifelong learning opportunities for all. There is a lack of programs and activities aligned to sustainable development education in some parts of Kuching.
SDG 11 : Sustainable Cities and Communities
This SDG goal aims to make cities and human settlements inclusive, safe, resilient and sustainable.
This SDG goal aims to protect, restore and promote sustainable use of terrestrial ecosystems, sustainably manage forests, combat desertification and halt and reverse.
SDG 3 : Good Health And Well-being For People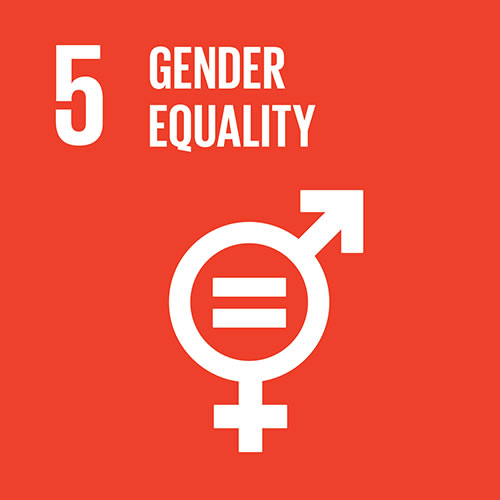 SDG 7 : Affordable And Clean Energy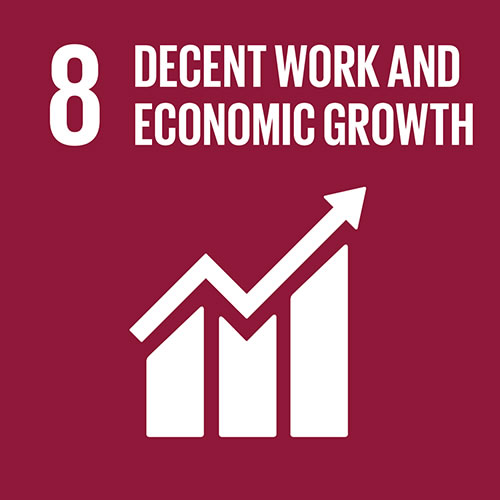 SDG 8 : Decent Work And Economic Growth
SDG 9 : Industry, Innovation, And Infrastructure
SDG 10 : Reducing Inequalities
SDG 12 : Responsible Consumption And Production
SDG 14 : Life Below Water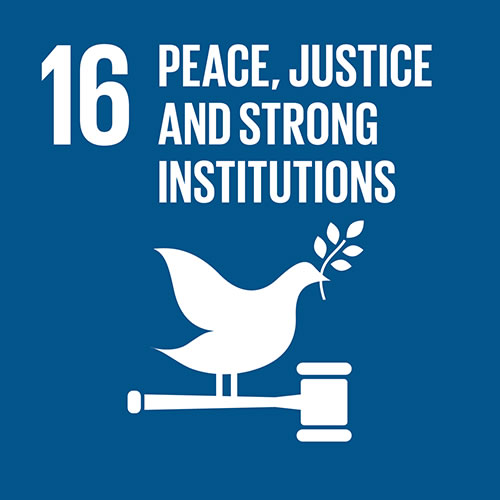 SDG 16 : Peace, Justice And Strong Institutions
SDG 17 : Partnerships For The Goals